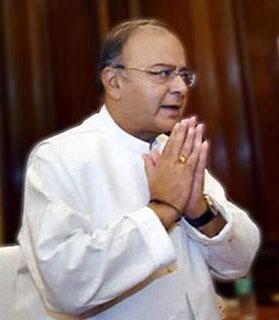 Prime Minister Narendra Modi faces the first major test of his reform credentials on Thursday, when his fresh-faced government presents its maiden budget amid early doubts about his willingness to make unpopular decisions.
He has warned of the "bitter medicine" needed to nurse the economy back to health from high inflation and the worst slowdown since free-market reforms in the early 1990s unleashed an era of rapid growth.
Finance Minister Arun Jaitley's promises of bold budget decisions and broadsides against the "mindless populism" of his left-of-centre predecessors have proved a hit with investors, helping the benchmark BSE stock index to a record high last week.
Will Jaitley live up to his election promises, will he announce tax sops? To find out all that is happening in Parliament today, please stay tuned.