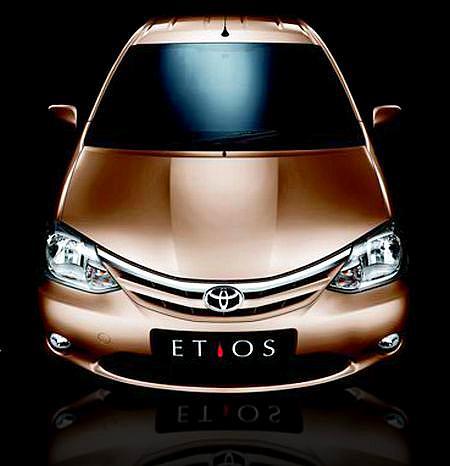 Toyota Kirloskar Employees Union (TKMEU) on Saturday said they were ready to resume work on March 24 but would not sign any undertaking as desired by the company, which has agreed to lift the lock-out at its two plants in Bidadi near Bangalore following government's conciliatory efforts.
"Management has decided to lift the lockout from March 24, but they have put some conditions and said we will have to give an undertaking. We are ready to resume work but won't give any undertaking," TKMEU President Prasanna Kumar told PTI after its general body meeting.
Announcing its decision to lift the lockout implemented on March 16, Toyota Kirloskar Motor in a statement on Thursday had said, "Consequent to our decision, the team members are welcome to resume work with effect from March 24 after signing a simple undertaking on good conduct."
Toyota Kirloskar Motor, the subsidiary of Toyota Motor Corp of Japan, had on March 16 declared a lockout following the failure of talks between the management and the union on wage negotiation. The union is demanding a wage hike of Rs 4,000 as against Rs 3,050 proposed by the management.
Asked about nature of the undertaking the company was insisting on, he said:"The conditions are illegal. It sounds as though we should agree to the legitimacy of the lockout and agree to the notice they had issued.
"It also says something like we will follow the instructions of the company and follow it without raising any objections; it sounds as though curtailing our basic rights... something like restrictions on using mobile phone, also installing of cameras...." he added.
Kumar also sought withdrawal of suspension of some employees. The company in a statement issued couple of days ago had said, "A decision to suspend some of the members pending inquiry, for serious misconduct, was taken earlier in the week. This is in line with the company's rules and regulations."
TKMEU General Secretary R Satish said "we are ready to work, but the lifting of lockout has to be unconditional, the conditions are illegal."