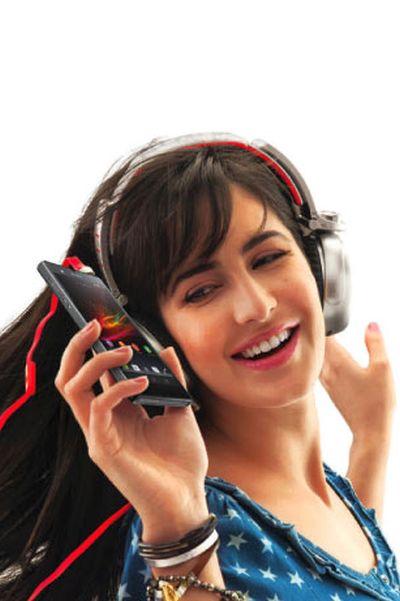 Customers may lose freebies or have to pay a little more for mobile services in the days ahead as operators try to make up for Rs 61,100 crore they have committed to government in the latest spectrum auction.
Analysts are of the view that in order to maintain their profitability, the telecom operators are expected to cut down the freebies and discounted minutes immediately, and may also increase the tariffs gradually.
"In the spectrum auction, the government has won, and industry lost. There will be additional debt of Rs 61,000 crore (Rs 610 billion) on the operators which already have highly leveraged balance sheets," Deloitte Haskins & Sells Partner Hemant Joshi told PTI.
He said the overall outcome of the higher input costs should have been increase in tariffs, but due to the intense competition not all the increase in costs is likely to be passed on to the consumer.
"The operators are expected to cut down discounts and freebies immediately and may also increase the tariffs gradually," Joshi added.
GSM industry body COAI Director General Rajan S Mathews said that its too early to comment on the tariff hike but certainly there would be an upward pressure on data tariffs, and discounted minutes would be reduced.
"There may also be 1-3 paisa hike in voice minutes in over nine months," he added. KPMG Partner Jaideep Ghosh also said that discounts will go away, although operators are not expected to raise headline tariffs.
"The operators are not expected to increase the headline tariffs but they will cut down the discounted minutes and SMS packs," he added.
The government had on Thursday concluded the spectrum auction for 900 Mhz and 1800 Mhz bands for which it would get over Rs 61,162 crore, far exceeding its own target.
Vodafone, Bharti Airtel, Reliance Jio and Idea Cellular were the key bidders at the auction, which saw participation of eight telecom companies.