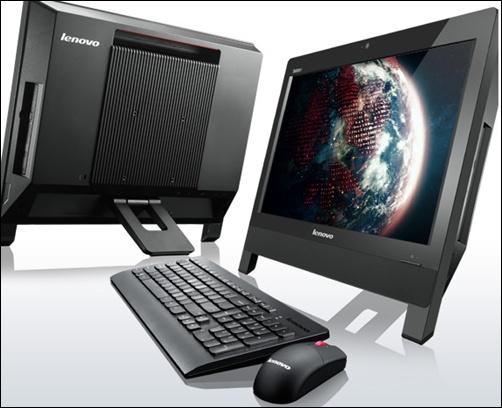 Computer maker Lenovo on Wednesday said it has launched a compact all-in-one desktop targeted at small businesses.
The new product called 'ThinkCentre Edge 62Z' is an option for traditional desktop users who are looking at a clutter-free workspace with integrated Wifi connectivity, Lenovo said in a statement.
The leading personal computer maker in the country said the product is priced at Rs 26,000, excluding taxes, and can save 65 per cent of workspace as compared to a traditional desktop.