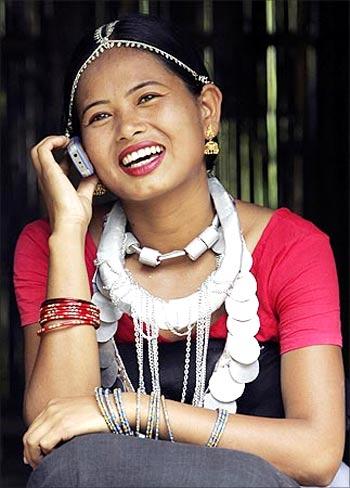 About Rs 52,500 crore (Rs 525 billion) has been offered as of the fourth day of the ongoing wireless spectrum auction on Thursday, with metros like Delhi seeing renewed demand for airwaves.
After 26 rounds of bidding that began on Monday, bids for all the 22 circles or regional zones totalled to about Rs 52,500 crore, officials in the Department of Telecom (DoT) said.
The auction of spectrum that is used by 2G operators for carrying voice and data yesterday surpassed the landmarks achieved in the two previous sales.
Eight companies including Mukesh Ambani's Reliance Jio Infocomm Ltd, Bharti Airtel and Vodafone are competing for two bandwidth slots - 900 MegaHertz and 1,800 MHz in 22 circles - offered in the third spectrum auction within 15 months.
Officials said bidding for 1,800 MHz will pick up once demand for the premium 900 MHz tapers.
This premium spectrum is in short supply and is being auctioned in just three cities, Delhi, Mumbai and Kolkata -- markets where licences of Bharti and Vodafone are to expire in November unless they buy the radiowaves in this round of auction.
The auction, which began on Monday, has surpassed November 2012 and March 2013 auction both in terms of revenue and duration.