Congress party chief Sonia Gandhi has written to the government, to ask for a cut in the record import duty on gold and for other restrictions to be eased, television channel CNBC Awaaz said citing sources that it did not identify.

The coalition government, led by Congre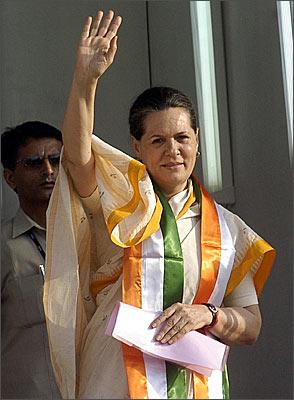 ss, is considering easing restrictions, which include a 10 per cent import duty and a rule that says 20 per cent of all imports must leave the country as exports, government sources told Reuters earlier this month.

India used to be the world's biggest buyer of bullion until the government introduced the curbs in order to contain a record current account deficit.