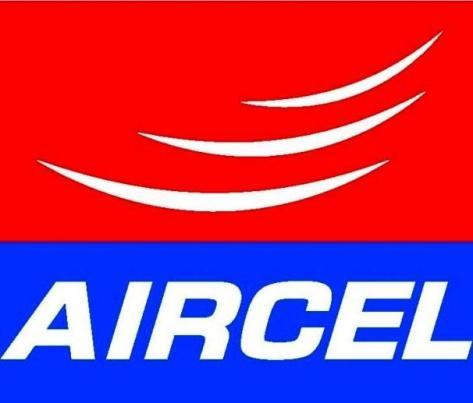 Action is hotting up in the telecom space, with Russian giant Sistema in preliminary discussions with Aircel to pick up an equity stake. Aircel, which has nearly 66.6 million customers in the country, is controlled by Malaysian telco Maxis Communications.
When asked wether the Russian telco was talking to Aircel to buy a stake, Vsevolod Rozanov, president and CEO of Sistema Shyam, said, "We have had preliminary discussions, which also include them apart from others. But we will not take any decision unless we are assured our investment in the country is protected."
Merchant bankers in the know say the Malaysian company has been looking at a valuation of $7 billion and has invested over Rs 45,000 crore (Rs 450 billion).

They say it is the high valuation, at a time when the sentiment is not positive in the sector, that has led to problems in finding a new stakeholder.
A top Maxis executive confirmed the two companies had held preliminary talks but there was no concrete development. However, a spokesperson at Aircel said the company was "not aware of any such development".
Sistema, which lost its licence due to a Supreme Court order, did not bid in the just concluded spectrum auction and preferred to wait for the outcome of its curative petition challenging the cancellation.

"We hope to have a clearer picture within a month's time," said Rozanov, adding the company was exploring alternative options to stay in business in India.

The Russian company has already invested Rs 6,550 crore (Rs 65.50 billion) and has a subscriber base of 16 million in the CDMA space. It has been open to entering the GSM arena and Aircel could fit the bill.

Sistema is pushing for data in a big way rather than voice. So, the attractiveness of Aircel is because of its 4G and 3G spectrum.
Apart from operating 2G services, Aircel has won 3G spectrum in 13 circles as well as broadband wireless access spectrum in eight circles.