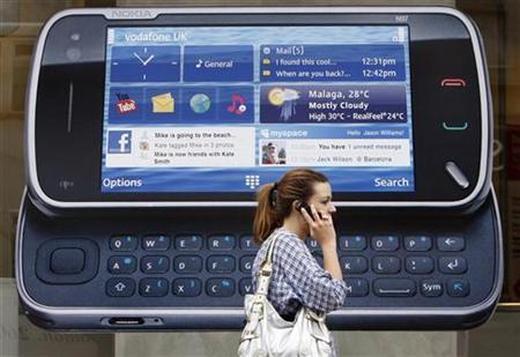 Reliance Communications (RCom) on Wednesday said it has increased tariffs by up to 20 per cent for its pre-paid customers with effect from April 25.
The company has also raised headline or base tariff rates by 7 per cent to 1.6 paise per second from 1.5 paise, RCom said in a statement.
"Headline tariffs will increase from 1.5 paise to 1.6 paise per second, while tariffs on discounted and promotional plans will increase by up to 20 per cent," the statement said.
The company has reduced the total number of minutes for special tariff vouchers of Rs 43, Rs 148 and Rs 259. The company need not inform sectoral regulator Telecom Regulatory Authority of India about the increase as it is below the ceiling of 2 paise per second.
The company had communicated to Trai that ceiling on base tariffs has been fixed at 2 paise per second and it need to inform the regulator only if the tariffs are increased above the ceiling.
"At Reliance Communications, we continue to focus on growing profitable/paid minutes on our network and the current tariff hikes are part of our continued efforts to reduce free and discounted minutes, and offset the ever-rising costs of input materials," RCom chief executive officer (Consumer Business) Gurdeep Singh said.
He added the company expects revenue per minute (RPM) to improve over the next few quarters and which will impact its performance positively.
Telecom major Airtel has increased mobile services rates of both Internet and calls under certain schemes. Vodafone and Idea Cellular have also reduced validity of voucher from 30 days to 24 days.
The industry as a whole has been been cutting back on freebies and discounted minutes to maintain profitability.