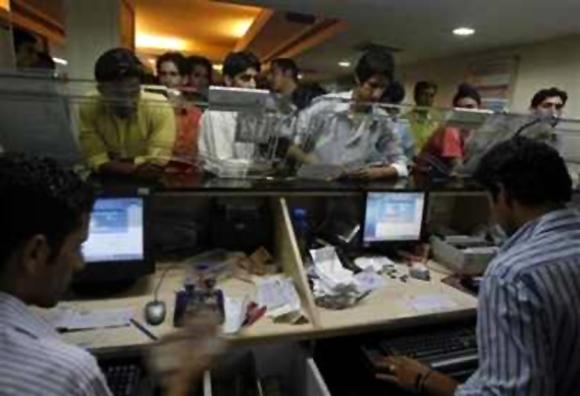 The Reserve Bank of India (RBI) is working with the government to bring about changes in the law to regulate the entities illegally accepting deposits from the public, Deputy Governor R Gandhi said on Thursday.
"There are a number of companies that are registered as finance companies but are not regulated by the Reserve Bank."
"There are incorporated companies and unincorporated entities illegally accepting deposits. The laws these days are inadequate to deal with these issues. "
In order to correct these and initiate actions against these issues we need to bring suitable amendments in the statutory provisions.
Reserve Bank is working with the government for such improvements in the law," Gandhi said during a conference here on 'Governance & Development: Views from G20 Countries'.
These unincorporated bodies undertake financial activities but remain unregulated, the RBI deputy governor said, adding these, unincorporated non-banking financial companies (NBFCs) can spring in any nook and corner of the country and can operate unnoticed and endanger their customers' interest.
"We need arrangement and structure for effective monitoring. The Reserve Bank is restructuring its operational set up especially in its regional offices for gathering market intelligence," he said.
However, gathering intelligence is not sufficient, he said adding, the enforcement of the law is also a challenge. Besides, there are international requirements also and shadow banking need to be brought under tighter regulation.
He said G20 has already expressed its affirmation to bring such regulations by 2015. Speaking about domestic scenario, he said, "Shadow banks in India, that is NBFCs, they have been under the regulation for more than 50 years.
They play a complimentary and supplementary role in the economy to mainstream banks and also in furthering financial inclusion. Yet they do pose challenges, we agree, but of different variety."
Gandhi said the challenges related with NBFCs in India are about customer protection and it is a constant endeavour of the RBI to enable potential interest of the sector keeping in view the multiple objectives of financial sanctity, consumer and depositor protection and need for more players in the financial markets.