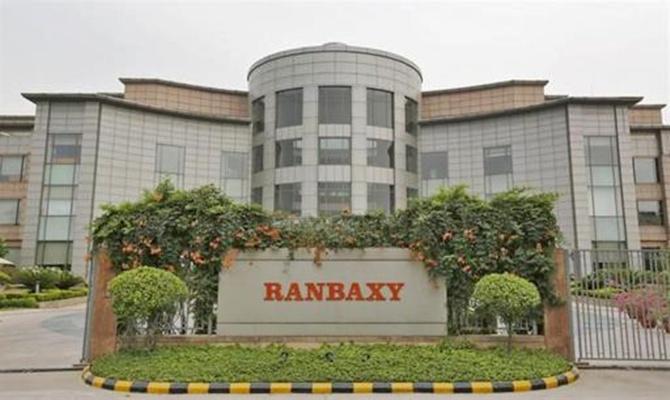 Pharma major Ranbaxy Laboratories has set aside Rs 257.4 crore (Rs 2.57 billion) towards the financial impact of a US ban on import of products made at its plant at Toansa.
In January, the US Food and Drug Administration (USFDA) had banned the import of Ranbaxy products from its Toansa plant in Punjab due to deviations from good manufacturing practices.
"The company has made a provision of Rs 257.4 crore for the financial implication of USFDA ban on import of products from its Toansa plant," Ranbaxy said in a statement.
The Toansa plant was the company's fourth in the country to be slapped with a ban by the USFDA.
Ranbaxy said it has since advanced investigation of the findings of the USFDA and submitted its response to the US health regulator on February 3.
The US health regulator said it exercised its authority under a provision in a January 2012 consent decree, which permits the agency to extend those terms to any Ranbaxy-owned or operated facility if an FDA inspection finds it in violation of norms.
Ranbaxy said, "The remediation plan for Dewas and Paonta Sahib progresses in line with the consent decree while all commitments for the Mohali plant have been met."
"We are facing some major regulatory challenges and are disappointed with the developments. I would like to assure all our stakeholders that we will do whatever is necessary to address all concerns of the USFDA and are committed to resolve them as early as possible," Arun Sawhney, Chief Executive Officer and Managing Director, said in a statement.
Ranbaxy fourth-quarter net loss narrowed to Rs 158.94 crore (Rs 1.58 billion) from Rs 492.44 crore (Rs 4.92 billion) a year ago, mainly on account of higher sales of its Absorica acne drug, the statement said.
The company's stock ended at Rs 340.05, up 5.69 per cent on the BSE on Wednesday.