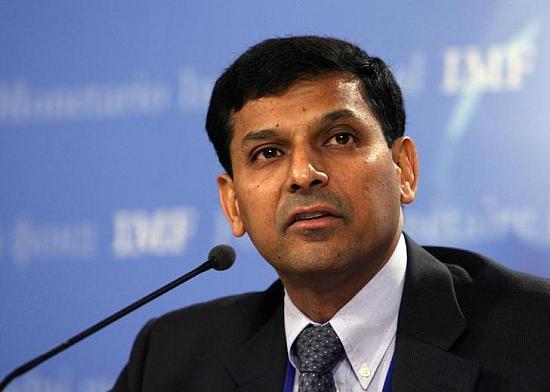 Reserve Bank Governor Raghuram Rajan on Friday said the recent rally in the rupee is comforting but said the currency has not yet achieved stability which will only be reached when he stops keeping a "minute-by-minute" track of the unit.
"Absolutely, I am more comfortable where we are now than where we were a couple of weeks back," he told reporters in an interaction after the release of the mid-quarter review of the monetary policy.
After hitting a lifetime low of 68.85 against the dollar on August 28, the rupee has recovered aggressively to become the best performing Asian unit in the last fortnight.
Since September 4, when Rajan took over, the rupee gained a whopping 8 per cent till yesterday. The unit today closed at 62.23 versus dollar, down 46 paise or 0.74 per cent. Asked if he feels stability has been achieved in the currency or what would be the rupee level that will make him comfortable, Rajan declined a direct answer.
"A very hard to pin down definition is when I stop to worry about it on a minute-by-minute basis." The renowned monetary economist acclaimed for his prediction of the 2008 global credit crisis, said there are two kinds of volatilities a currency faces - huge intra-day swings and unidirectional movements over a period of time.
Following the massive fall in the rupee, the Reserve Bank had resorted to a series of liquidity tightening measures to support the currency.
"We should let the markets stabilise and as they stabilise, we will take actions to reduce the constraints on players which at that point may be unwarranted," Rajan said, when asked about the withdrawal of these measures.
On assuming charge of the central bank on September 4, Rajan had announced many steps, including a window to banks to swap fresh dollar deposits at a concessional rate, to prop up the Indian currency.
The banks, he said, have mobilised $1.4 billion in the last fortnight because of these steps.