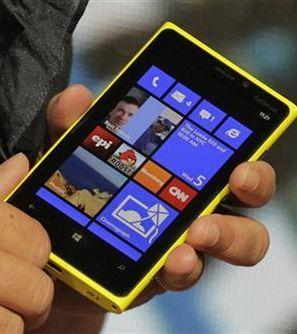 Finnish handset maker Nokia issued a statement on Monday saying it would transfer all its global assets to Microsoft by April 25.
However, the fate of its Chennai facility, which is mired in an income-tax dispute, remains uncertain.

According to Nokia's statement, it will sell all of its devices and services business to Microsoft to close the deal on April 25.
The transaction is now subject only to certain customary closing conditions. The transaction was originally announced on September 3, 2013.
Notably, the statement did not mention anything about the company's Chennai facility or Indian operations.

"The situation is a complicated one, and Nokia is continuing to weigh its options.
As there is still time before the closing of the deal, we cannot speculate on possible outcomes at this point. With Chennai, it is worth remembering that we have said we will consider a services agreement with Microsoft, should our Indian assets not be able to transfer at the close of the global deal," said Nokia India's spokesperson.
Reacting to Monday's development, M Saravanakumar, president of the Nokia India employees' union, said the management did not communicate anything to the workers in the factory.