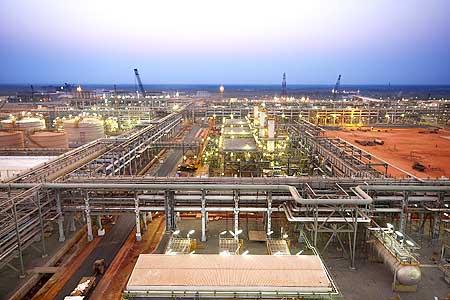 Reliance Industries on Wednesday assailed reports of the Comptroller and Auditor General and expert P Gopalakrishnan, which have alleged the company got undue benefits pertaining to Krishna-Godavari basin gas and its pricing.
Responding to suits on the issue by Communist Party of India leader Gurudas Dasgupta and non-profit Common Cause, RIL counsel Harish Salve told the Supreme Court these reports were not authoritative.
He said CAG hadn't heard RIL's case before producing its report; the report was meant for Parliament and SC should not pass a judgment based on it.
The issues mentioned in the report are under arbitration. He said Gopalakrishnan's report was wrong on aspects such as pressure of gas extracted and production methods.