Domestic institutional investors (DIIs) may not be net buyers of Indian equities in the near term on lack of inflows and are likely to continue with redemption or sit on sidelines, mutual fund officials said.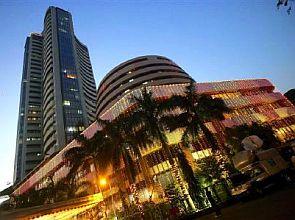 "DIIs will continue like this...when DIIs get inflows, you will see some activity," Chief Executive Officer of IDBI MF, Debashish Mallick told PTI.

He also said that investments of DIIs will be largely determined by one of the largest DIIs- LIC investment in domestic equities.

As per exchange data, DIIs have net sold Rs 73,234 crore (Rs 73.23 billion) of domestic equities till so far this year, which is higher than the last year's Rs 56,923 crore (Rs 56.92 billion).

This
is also one of the highest sales of domestic equities by DIIs in nearly one decade.
In contrast, foreign institutional investors have bought more than Rs 1 lakh crore (Rs 1 trillion) worth stocks in Indian market as of now in this year, making it one of the highest inflows in a year.
"Given the volatile market environment with no inflows in sight, selling may continue in the near-term," Chief Executive Officer of Quantum Mutual Fund, Jimmy Patel said.
He, however, said that if inflows start coming into domestic institutions, this trend will be reversed.