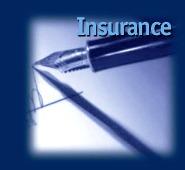 Life Insurance Corporation of India has sold over two per cent stake in Maruti Suzuki India over a period of time, thereby reducing its total holding in the carmaker to a little over 10 per cent.

LIC sold a total of 58,29,103 shares of the company aggregating 2.018 per cent stake between August 24, 2009 and November 11, 2012 through the open market, Maruti Suzuki India
said in a filing to Bombay Stock Exchange.
After the sale, LIC's holding in MSI stands at 10.777 per cent, it said.
Before the transaction, LIC held 12.794 per cent stake in MSI, with a total of 3,69,64,231 shares, it added.
The equity share capital/total capital of MSI remains at 144.46 crore (1.44 billion) after the transaction, the company said.
Scrip of MSI closed at Rs 1,492 per share on the BSE, up 0.01 per cent from the previous close.