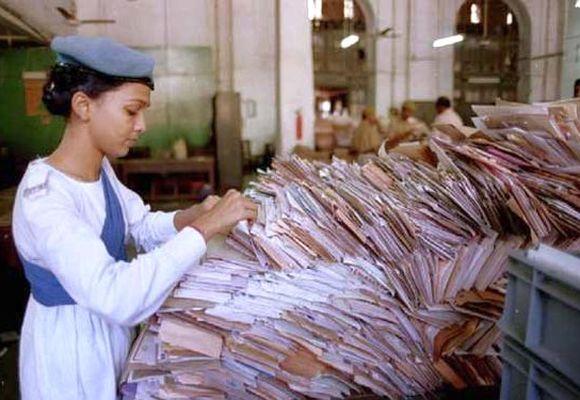 A day ahead of Lok Sabha polls announcement, the government today decided to hike interest rates on fixed deposit schemes offered by post offices by up to 0.2 per cent.
The interest rate on popular PPF (public provident fund) has, however, been kept unchanged at 8.7 per cent. New interest rates on small savings schemes will come into effect from April 1, an official release said.
The Finance Ministry's decision comes on the eve of the announcement of general elections schedule by the Election Commission. The model code of conduct comes into play after Lok Sabha elections announcement.
The interest rate on fixed deposits for one and two years has been increased to 8.4 per cent from the present 8.2 per cent. Fixed deposits of three and five years will earn 0.1 per cent higher rate at 8.4 per cent and 8.5 per cent, respectively.
Also, the interest rate on five-year recurring deposits will be 8.4 per cent, up from 8.3 per cent. The annual investment ceiling in PPF savings is unchanged at Rs 1 lakh.
The rate on National Savings Scheme (NSC) with 5 and 10 year maturities also remain unchanged at 8.5 per cent and 8.8 per cent, respectively.
The rate on five-year Monthly Income Scheme (MIS) remains the same at 8.4 per cent. The savings deposit rates are kept unchanged at 4 per cent.
The decision to hike interest rates, which is in line with the recommendations of Shyamala Gopinath Committee, will make small savings schemes more attractive and returns would be in sync with market rates.
In line with the committee's suggestions, the government also decided to align rate of interest on small savings schemes with G-Sec rates of similar maturity, with a spread of 25 basis points (bps) with two exceptions.
As per the recommendations, the interest rate is revised every financial year and notified before April 1.