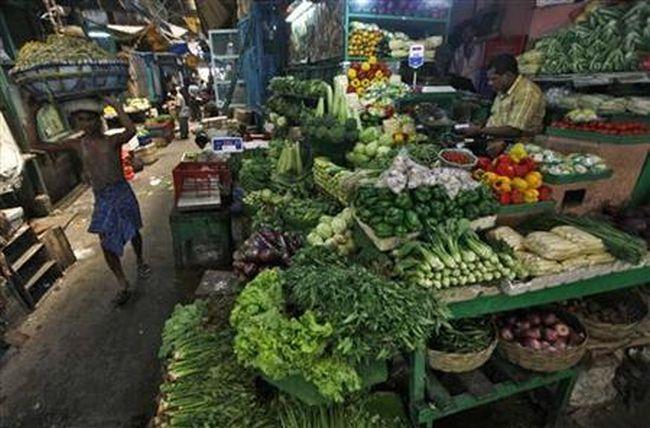 Reviving the economy and pushing growth without fanning inflation are the key challenges before the new government, domestic rating agency India Ratings has said ahead of presentation of the Union budget.
"Reviving the economy and pushing gross domestic product (GDP) growth without stoking inflationary pressure are the main challenges before the new government," it said in a statement on Monday.
Please click here for the Complete Coverage of Budget 2014 -15
Stating that the RBI is doing its part by having a strong anti-inflationary stance in the monetary policy, the rating agency said the government should compliment those with supply side interventions.
"The government will have to formulate a new agricultural policy to address the prevailing stubborn food inflation. This policy must effectively address the changing food consumption patterns of Indian households and accordingly incentivise the crop mix and its production," it said.
Apart from inflation, it said a revival in the investment scene is critical to stimulate the GDP growth.
For a start, the new government can focus on the issues on the tax front, especially resolving retrospective taxation cases (like the over Rs 11,000 crore or Rs 110 billion) demand raised on Vodafone) and also establish better coordination between states, it said.
With the industrial production dragging the overall growth down, it said the government must also focus on the manufacturing sector by reducing the "infrastructure deficit".
Growth can be further improved by facilitating greater foreign direct investment, early implementation of the Goods and Services Tax which will streamline the indirect tax collections and also addressing the technological issues confronting the small businesses, it said.
Please click here for the Complete Coverage of Budget 2014 -15