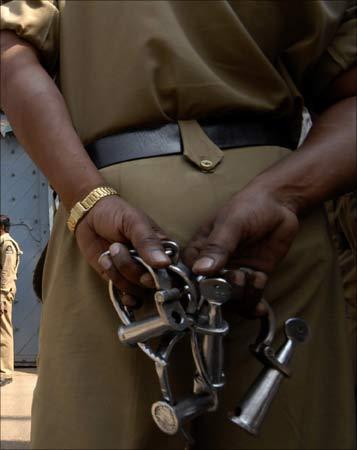 The role of internal auditors needs to evolve in the wake of growing occurrences of corporate frauds and 71 per cent of senior audit personnel are looking at investing in formal risk management frameworks, a report says.
According to PwC's 10th edition of annual 'State of the Internal Audit Profession Study', 71 per cent respondents feel financial risks to the companies are rising.
"Around 71 per cent of the respondents feel that risks are increasing and they are looking at investing in formal risk management frameworks," the report said.
Moreover, boards and management want internal auditors to use technology more effectively to deliver assurance on increasing risks with business.
The PwC survey found more than 50 per cent respondents reporting lack of adequate skill sets in the field of internal audit related to IT, cyber security, business continuity and data privacy.
In India, around 50 per cent of senior management and 67 per cent of board members believe internal audit does not add significant value to the company.
The study covered over 1,900 chief audit executives, internal audit managers, members of senior management and board members, who said that given adequate resources, opportunities do exist for internal audit to increase its value as well as contribution to the business.
Some of the biggest internal drivers of change over the next 18 months include business transformation as cited by 61 per cent of respondents in India, followed by growing reliance on technology and IT systems, innovation around products, services and business models and changes in talent, staffing and resources.
According to PwC's 2014 Risk in Review study, the three biggest areas of business impact include technological change and related IT risks, increasing regulatory complexity, and rapidly changing customer needs and behaviour.