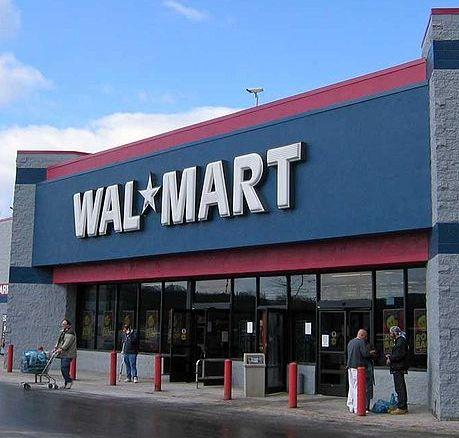 An investigation by the government into whether Wal-Mart Stores Inc violated local investment rules in 2010 has been referred to the Reserve Bank of India (RBI), officials familiar with the matter said.
Last year, the RBI asked the enforcement directorate of the finance ministry to look into whether the world's largest retailer broke foreign exchange rules when it invested $100 million in an Indian consultancy that also runs supermarkets.
Wal-Mart, which recently broke up its joint venture in India and said it will independently own and operate its business in the country, has said it has complied with Indian regulations.
The investment was made before the government opened the supermarket sector to foreign companies.
Officials said the enforcement directorate has passed along its findings to the central bank.
"The ED (enforcement directorate) has investigated the Wal-Mart case and has forwarded its report to the RBI for a decision by the RBI in the matter," said an enforcement directorate official who is not authorised to speak to the media and declined to be identified.
Another official said: "They have completed their investigation and sent the RBI papers, and now the RBI will do its own examination on whether Wal-Mart violated foreign exchange rules."
A Wal-Mart spokeswoman said the enforcement directorate has not yet released its findings, and "so we have not seen the result of its review and cannot comment."
India allowed foreign companies to set up majority-owned supermarkets in the country in September 2012, but no company has so far applied to enter due to lack of clarity around the entry rules.
The RBI declined to comment.
(Reporting by Nandita Bose, Neha Dasgupta, Malini Menon and Rajesh Kumar Singh)