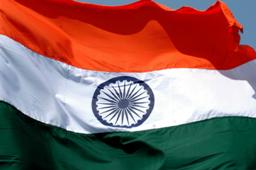 India's inflation and fiscal metrics remain weaker than peers, Moody's Investors Service said in a presentation on Wednesday.

A higher subsidy burden and lower growth will weaken the country's fiscal metrics, analyst Atsi Sheth
said in the presentation.
Economists have been worried that the annual $20 billion food subsidy programme passed by lawmakers may widen the fiscal deficit.
The agency, however, said the country's current reserves can finance the current account and external debt payment needs.
Moody's has an investment grade rating on India with a stable outlook.