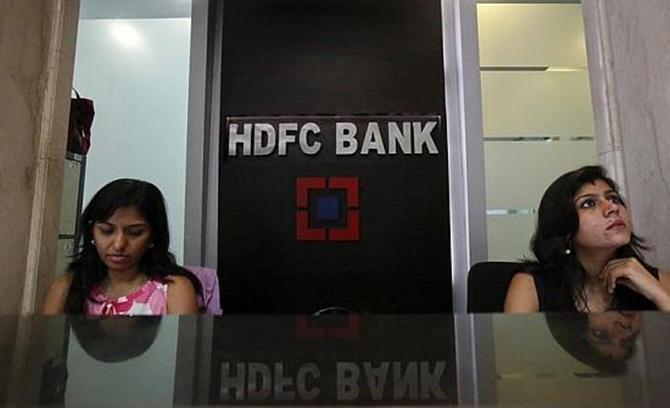 HDFC Bank Ltd, India's second-biggest private sector lender by assets, reported on Monday a 21 per cent rise in quarterly profit, lagging estimates, although asset quality remained stable.
The Mumbai-based bank said net profit rose to Rs 22.33 billion ($371 million) for its fiscal first quarter to end-June from Rs 18.44 billion a year earlier.
Analysts had on average forecast a net profit of 23.21 billion rupees, according to Thomson Reuters data.
Weaker economic expansion has squeezed credit growth for Indian lenders, slowing their earnings growth in recent quarters.
The sector is betting on a revival in economic activity after the new government led by Prime Minister Narendra Modi took power in May.
(Reporting by Devidutta Tripathy; Editing by Prateek Chatterjee)