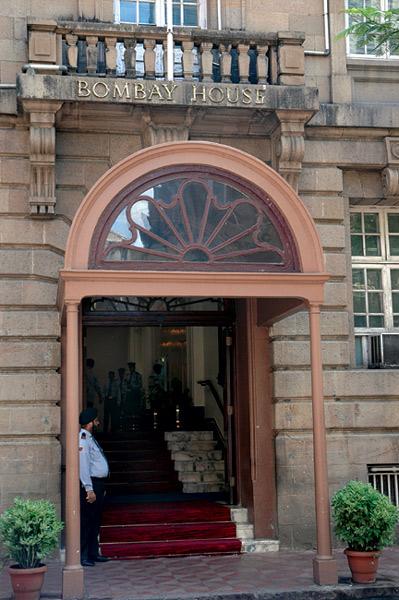 The labour ministry on Friday appointed Tata Sons, promoter of the major operating companies of the Tata group, a knowledge partner for enhancing employability and entrepreneurship among the youth.

The ministry signed a memorandum of understanding (MoU) with the company.
The partnership was formalised at a Confederation of Indian Industry conference, "Demand-Responsive Vocational Training", held in collaboration with the ministry, where four other MoUs were also announced.
The Tata group will work with the ministry closely on the national employment policy, "especially in women's participation", and will provide "support in the area of developing effective and scalable models for industry-ITI career centre collaboration".
Beside, the ministry signed MoUs with Flipkart, Raymond, Gujarat Industrial Power Company Limited (GIPCL) and Labournet for providing skill development to the trainees of these companies.
Through the flexible MoUs, these industries will be able to impart training according to its needs for a period of two-three years utilising government facilities.
Flipkart will train people in the areas of online cataloguing, photography, inventory management, packaging and online merchandising. The company said it aims to "benefit medium and small enterprises and artisans in building their capabilities and improving their competitiveness".
Raymond will provide training programmes on customised garment manufacturing in formal men's wear.
GIPCL will impart training to young people in its circulating fluidised bed combustion technology (CFBC) for running 500 megawatt thermal power plant.
According to the ministry's guidelines, after completion of training, an employer will have to "ensure a minimum 80 per cent of employment for a minimum of six months". The government will provide infrastructure, trainers and assistance in assessment to employers.
TRAINING PACTS
Flipkart will train people in the areas of online cataloguing, photography, inventory management, packaging and online merchandising
Raymond will provide training programmes on customised garment manufacturing in formal men's wear
GIPCL will impart training to young people in its circulating fluidised bed combustion technology for running a 500 megawatt thermal power plant