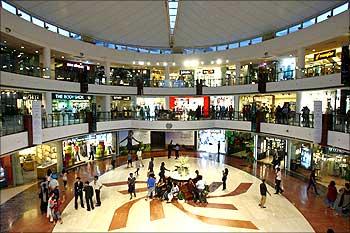 FDI in retail would have a limited impact on small retailers, Chairman of PM's Economic Advisory Council C Rangarajan said.
The impact would be limited because the presence of large retailers would be restricted to metropolitan towns, he said at an interactive session organised by MCC Chamber of Commerce here.
Replying to a query, Rangarajan said in the US too small retailers had not disappeared. "The small retailers have a locational advantage and would act more business-like under the shadow of the large ones," he said.
Even now domestic large corporate houses were not prohibited from entering the retail sector. The only difference was in case of FDI, the ownership would become different.
About the fear of Chinese goods flooding the Indian market through foreign retailers, he said it was unfounded.

"Chinese goods are coming to India through trade even now," he added.