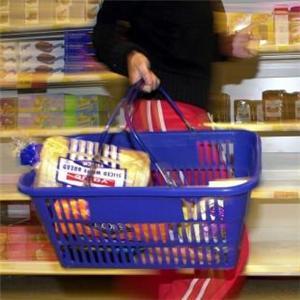 Farmers will receive good prices for their produce while consumers will get quality products at low cost with FDI in multi-brand retail, Agriculture Minister Sharad Pawar said on Tuesday.

"Recognising the need to step up investment in the agriculture sector, FDI is welcome for development of seed, post harvest management and in multi-brand retail trading subject to setting up the back-end infrastructure," he said at Economic Editors conference in New Delhi.

The minister added that foreign direct investment will be beneficial for all the stakeholders across the entire value
and supply chain.
"Farmers will gain on at least two counts: significant reduction in post-harvest losses, and better prices. Consumers will gain from lower prices, greater choice, and higher quality," he said.
Allowing 51 per cent FDI in multi-brand retail had led to Trinamool Congress walk out of the United Progressive Alliance government.
It also evoked sharp reactions from supporting parties like Samajwadi Party besides the opposition parties.
A large number of states, including Congress-ruled Kerala, are opposing the decision on concerns that the entry of foreign retailers like Walmart would lead to displacement of the neighbourhood kirana stores.