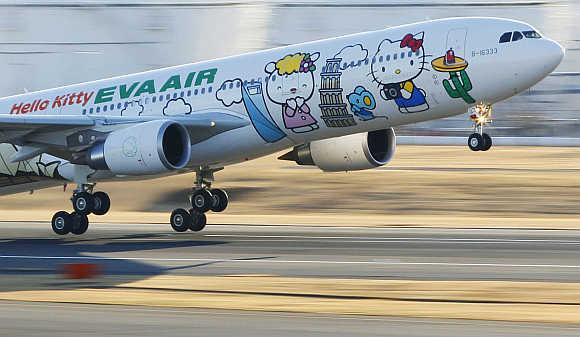 The European Commission will propose scrapping tariffs on jet fuel imports starting January 1, an official said on Friday.
Europe's struggling aviation sector, fuel traders and oil producers in the Middle East and India feared that a change to the EU's tariff scheme next year could lead to a 4.7 percent tariff on jet fuel imports, currently exempt of duty.
The proposal will be submitted on Monday and is expected to be endorsed by representatives of member states, EU official said, speaking on condition of anonymity.
"We have found a technical solution," the official said.
European demand for jet fuel amounted to 1.2 million barrels per day (bpd) last year, of which one third was imported, most of that from the Middle East, according to the International Energy Agency (IEA) and traders.
India exported an average of 57,500 barrels per day (bpd) of jet fuel per month to the EU in 2012, according to traders.
In June, the European Union said it would impose the duty on imports from Gulf Cooperation Council (GCC) states starting Jan. 1, 2014 after removing the group from the generalised scheme of preferences (GSP), which offers trade advantages to developing economies.

(Reporting by Barbara Lewis in Brussels and Ron Bousso in London)