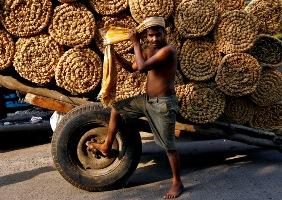 Budget 2014, as an eminent columnist said, was not a bang but not a whimper either.
Finance Minister Arun Jaitley stressed on growth while he presented the Budget in the Lok Sabha this year.
What effect will the Budget have on the lives of the common people?
Will it let them save more?
Will the Budget cut down on inflation?
Eminent business journalist and author Tamal Bandyopadhyay will discuss these issues with rediff.com readers during a live chat on Tuesday, July 15 between noon and 1 pm.
Bandyopadhyay's latest book Sahara: The Untold Story has created a huge flutter.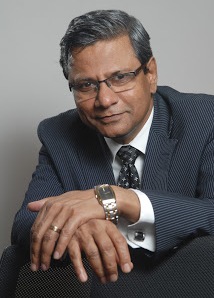 Bandyopadhyay has kept a close watch on the financial sector for over a decade and a half, and has had a ringside view of the enormous changes in Indian finance and banking Don't miss the opportunity to interact with him!