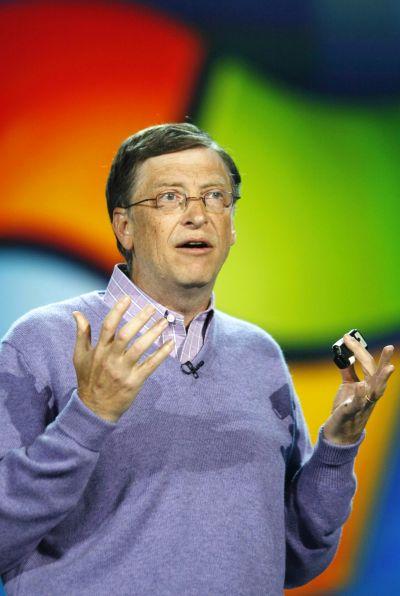 Microsoft Corporation on Tuesday announced that Bill Gates, previously Chairman of the Board of Directors, will assume a new role on the Board as Founder and Technology Advisor, and will devote more time to the company, supporting Nadella in shaping technology and product direction.
The Board of Directors appointed Satya Nadella as Chief Executive Officer and member of the Board of Directors effective immediately.
John Thompson, lead independent director for the Board of Directors, will assume the role of Chairman of the Board of Directors and remain an independent director on the Board.
With the addition of Nadella, Microsoft's Board of Directors consists of Ballmer; Dina Dublon, former Chief Financial Officer of JPMorgan Chase; Gates; Maria M. Klawe, President of Harvey Mudd College; Stephen J. Luczo, Chairman and Chief Executive Officer of Seagate Technology PLC; David F. Marquardt, General Partner at August Capital; Nadella; Charles H. Noski, former Vice Chairman of Bank of America Corp.; Dr. Helmut Panke, former Chairman of the Board of Management at BMW Bayerische Motoren Werke AG; and Thompson, Chief Executive Officer of Virtual Instruments.

Seven of the 10 board members are independent of Microsoft, which is consistent with the requirement in the company's governance guidelines that a substantial majority be independent.