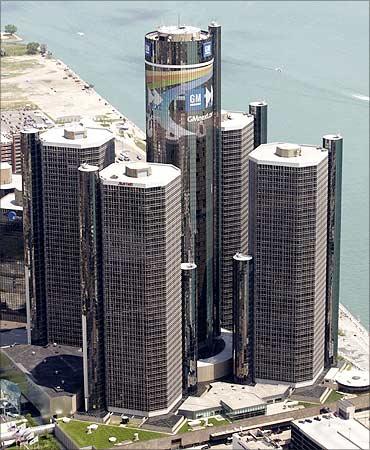 The American auto industry is back and is strong enough to stand on its own, US President Barack Obama has said even as his administration sold off its final shares in the ailing General Motors after losing a hefty $10 billion in a bid to revive the auto giant.

The US government, that invested $49.5 billion in the Detroit automaker to save thousands of jobs at the height of the financial crisis five years ago, lost about $10 billion, Treasury Secretary Jacob Lew said on Monday.

The 2008 rescue, highly controversial at the time, "helped stabilise the auto industry, and prevent another Great Depression," Lew told reporters during a conference call as the Treasury sold off its last stocks in GM.

"With the final sale of GM stock, this important chapter in our nation's history is now closed," he said.

Obama argued that this has been a good investment. "Less than five years later, each of the Big Three automakers (Ford, General Motors and Chrysler) is now strong enough to stand on its own.

"They're profitable for the first time in nearly a decade.

"The industry has added more than 372,000 new jobs -- its strongest growth since the 1990s.

"When things looked darkest for our most iconic industry, we bet on what was true: the ingenuity and resilience of the proud, hardworking men and women who make this country strong.

"Today, that bet has paid off. The American auto industry is back, Obama said.

General Motors chairman and chief executive Dan Akerson expressed gratitude for the government support. "The US Treasury's ownership exit closes just one chapter in GM's ongoing turnaround story. We will always be grateful for the second chance extended to us and we are doing our best to make the most of it," he said in a statement.

In late 2008, then US president George W Bush began the rescue of the auto industry which was then expanded into a comprehensive programme by his successor Obama.

The government received 912 million GM shares, or a 60.8 per cent stake, in exchange for the bailout in 2008 and 2009.

It began selling shares once GM went public again in November of 2010, and the pace picked up this year as the stock rose more than 40 per cent.
Image: The General Motors building is seen beside the Detroit River in Detroit, Michigan. Photograph: Molly Riley/Reuters