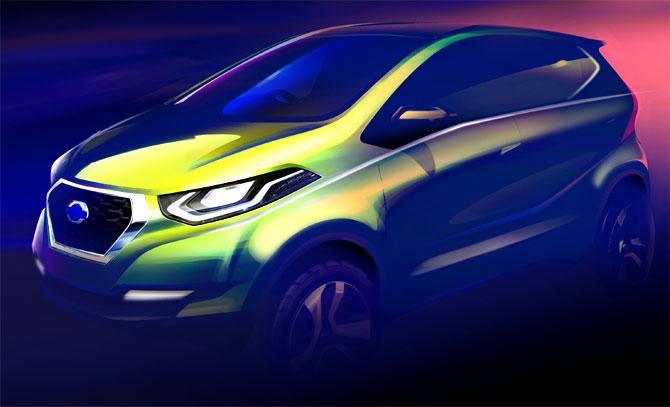 Datsun on Wednesday revealed a sketch of its forthcoming concept car.

The car will have its world premiere at Delhi Auto Expo 2014 to be held from February 5 to February 11.


Nissan Motor Co. Limited announced the return of the Datsun brand, Nissan's third global brand, alongside Nissan and Infiniti, in March 2012.
Datsun vehicles will start sales in India, Indonesia, Russia and South Africa from 2014.