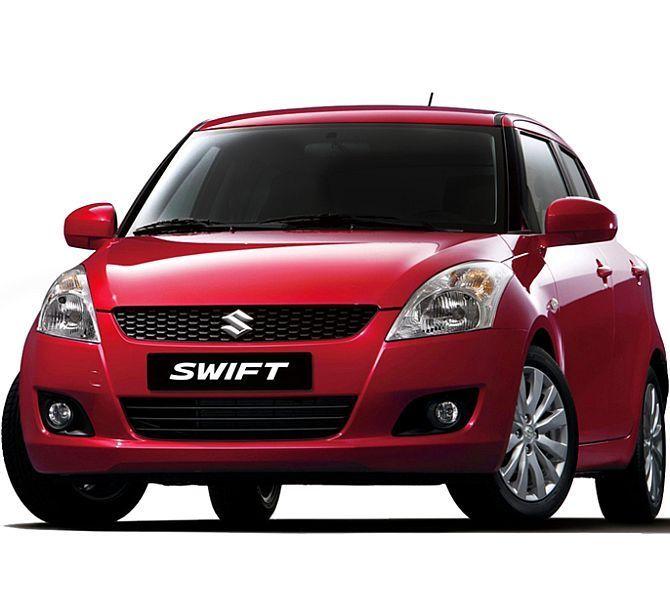 The Indian automobile sector, which faced major slowdown in demand in the last two years, witnessed about 85 per cent decline in foreign direct investment (FDI) to only $73 million during April-May this fiscal.
During April-May 2013, the automobile sector received $478 million FDI, as per the data of the Department of Industrial Policy and Promotion (DIPP).
According to industry experts, the sector is facing huge slowdown in terms of domestic sales and exports.
"The sector is still struggling to come out from the slowdown. Existing capacities in India have not been utilised to the optimum in the past couple of years," said an industry analyst.
Car sales in India fell for the second consecutive fiscal in 2013-14 with a drop of 4.65 per cent as the auto industry continued to struggle with demand slump due to a sluggish economy.
Similarly during the April-July period of this fiscal, car exports too were down 5.02 per cent to 1,71,274 units as against 1,80,332 units in the year-ago period.
The other sectors where inflows have declined include pharmaceuticals ($680 million).
To attract foreign investments, the government is taking several steps, including improving ease of doing business in the country and relaxing FDI policy.
Foreign investments are considered crucial for India, which needs around $1 trillion in the next five years to overhaul its infrastructure sector such as ports, airports and highways to boost growth.
In 2013-14, India's total FDI increased to $24.29 billion from $22.42 billion in the previous fiscal. The DIPP, under the commerce and industry ministry, deals with FDI related matters.